This self-cleaning litter box uses a design you are probably familiar with: a few minutes after your kitty leaves the box, a motorized rake moves through the litter in the box, collecting waste that is then deposited into a front container. The bottom of the box is a removable, disposable plastic tray that you take out and discard when it's full (there is also an option for a reusable tray that you'd then need to clean). The ScoopFree Ultra also comes in a top-entry model. The Ultra model is recommended for cats up to 15 pounds, though your chunky cat may find the 14- by 14-inch litter area a bit tight.
The Ultra Automatic is designed to be used with ScoopFree's blue silica crystal litter (which is not a clumping litter). I've read accounts that some people like to use cat beds with clumping litter, which is possible, but keep in mind that doing so will violate the terms of the box's one-year limited warranty. The unit comes with a ten-foot power cord, which gives you some options for where to position the box.
The ScoopFree isn't for every household, but it has its fans—especially single-cat households. With the crystal litter, one collection tray lasts 20 to 30 days before needing to be replaced.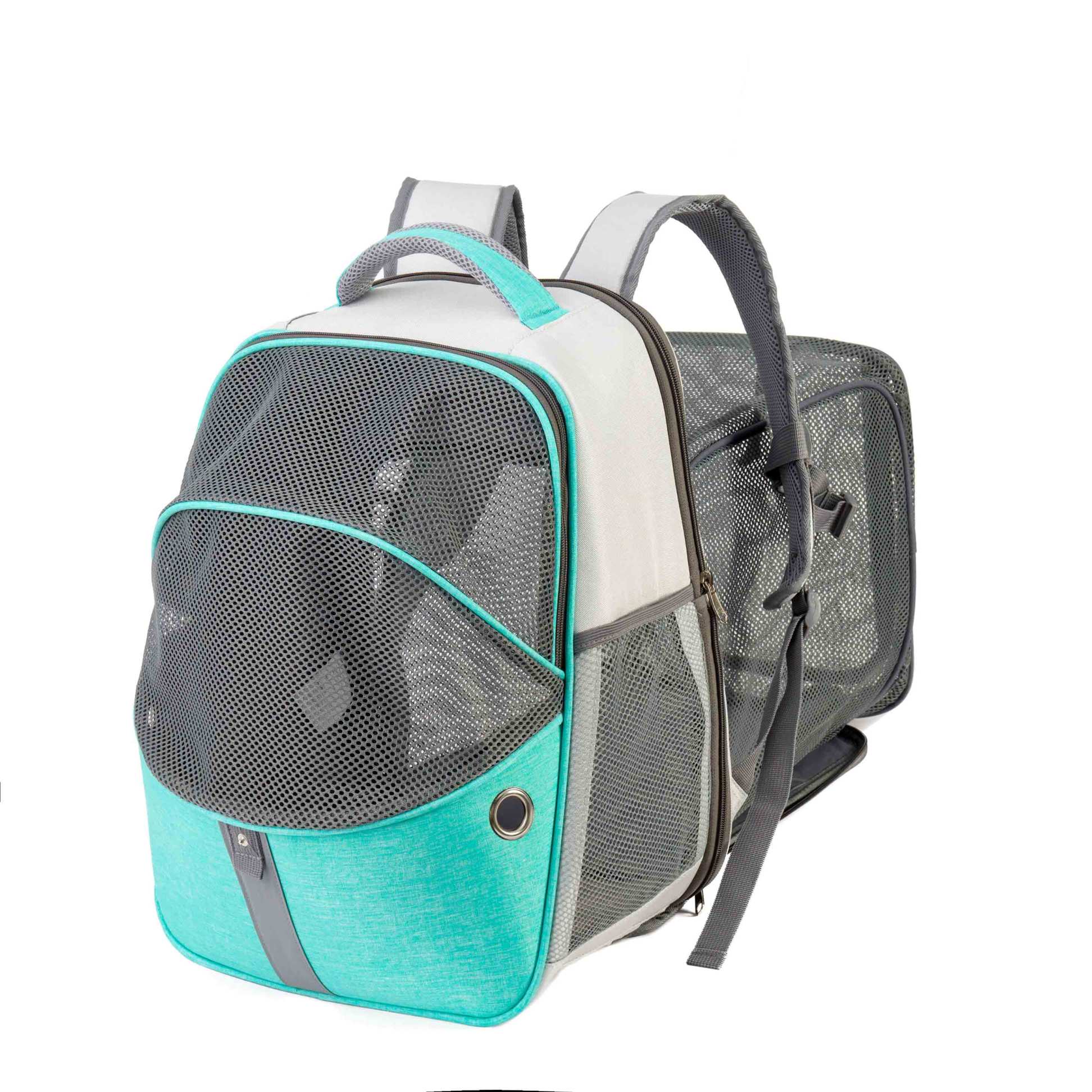 The downside: Users report that, as with other raking systems, the teeth of the rake can occasionally get clogged, reducing efficiency. Others note that, with multiple cats, frequently replacing trays can get a little expensive. Do some calculations to see if you'd be better off with an initially more expensive box that can use a generic litter or reusable granules.
Vital statistics: 27.50 x 19.25 x 16 inches, 19 pounds.
What we like about it:
The cover can be removed if your cat does not like enclosures
The silica crystal litter is excellent at reducing litter box odor
This is one of the quietest automatic litter boxes on the market
Even with the addition of a reusable waste tray or a covered model, it's less than half the price of the Litter-Robot
The products featured here were selected based on a combination of our own hands-on testing and a comprehensive look at customer reviews across a wide variety of retail platforms. While we like to keep abreast of new products, when it comes to complex, automated devices such as self-cleaning litter boxes, we looked for products from companies that had a good track record and were on the second or third generation of their litter boxes. Thankfully, in this age of technology, there are now litter boxes that offer high-tech solutions to handling this unpleasant chore. Automatic self-cleaning litter boxes detect when your cat has used them and do the cleaning for you — eliminating the need for daily scooping. If this is one of your most-hated chores, or it's something you simply don't have enough time for, automatic litter boxes can be well worth the money.
To find the best self-cleaning litter boxes, we ran tests in our Good Housekeeping Institute Cleaning Lab for setup, easy clean-up, and clump removal. In our pet-free Lab, we simulated